Dixion supplies rapid tests for detection of Coronovirus Disease (COVID 19).
The test should be preferably carried out before vaccination, in order to detect if the blood already contains antibodies. This is possible in case of the coronavirus infection in latent form.
In cooperation with an accredited laboratory and a factory in China, we are launching extensive scale exports of large quantities of express tests.
Dixion is an official representative of the developer and manufacturer.
The accuracy of these tests is by far the highest of all possible alternatives.
Our partners have been on the market for more than 17 years. They  are certified according to the international standards,  and also have a patents for technology and development.
Our partners are also listed on stock exchange and work together with world leaders in the area of laboratory products.
For ordering and additional information, please contact us at Covid19@dixion.de
RAPID Results within 5-10 minutes
DIVERSE Serum, Plasma, Whole blood
EASY Only 4 steps taken
RELIABLE IgG/IgM tested at one time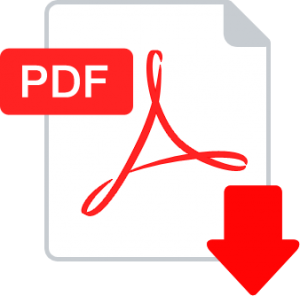 This test can not serve as a substitute for a full medical examination. It should be used as an additional tool to test for COVID-19 infection.